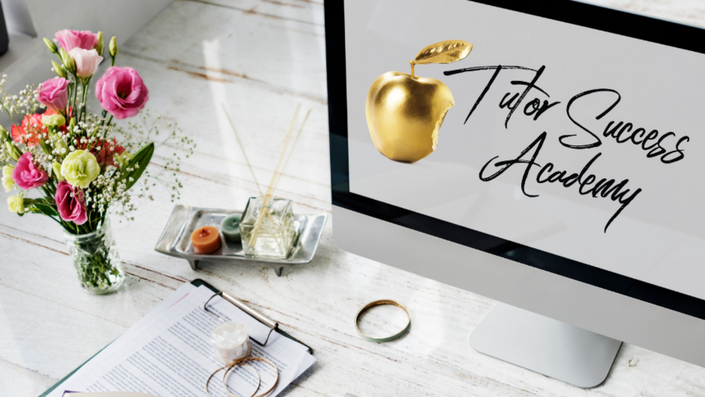 Welcome to Tutor Success Academy!
Learn how successful, profitable, HAPPY tutors build their businesses.
Going from teacher to business owner doesn't have to be hard. Whether you've had a business for a while or you're just getting started, you may be wondering if you really have what it takes.
Your dreams are totally possible.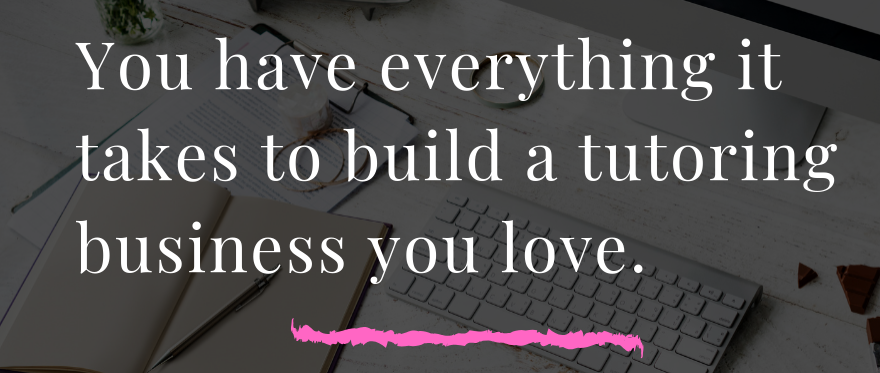 Already enrolled in the Cohort or a course? Go to the "Login" tab at the top of this page, and after you log in, click "My Courses" to access the course!

Is this your first time here?
Welcome!
Would you like to watch some free videos to help you as you grow your tutoring business? Check out the "Blog" section in the menu at the top. These are regularly updated, so make sure to check back frequently. You can also find the videos on our FB page (make sure to follow us!) and our You Tube page.
Now the real heart and soul of Tutor Success Academy is in our courses and communities.
Check out the Tutor Success Course Library below for a variety of courses and support tools for whichever stage of business you're in!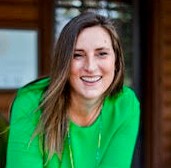 "I love having a community of people on the same path, and although we are all in different places on our journeys, the support and kindness makes this a great place to be!"
- Casey Harrison, Wimberley Dyslexia Center
What does your DREAM tutoring business look like?
Let's do this together.