If you're here, you want MORE out of 2021!
Tutors and teachers, friends, if this past year has shown you how strong you can be in the face of change, stand up!
WE SEE YOU.
Now...are you ready to dream big with us? Together, let's look towards 2021 with HOPE and determination so we can recognize the opportunities coming our way. A brand new decade is here, and we want to help you WIN.
This video is for YOU.
It's time to get back in the driver's seat.
This past year, we have seen teachers and tutors take incredible leaps of faith and accomplish more than they ever dreamed possible. As we ramp up to start our next cohort of Tutor Success Academy in January, we wanted to create experiences that help you envision what you truly want to invite into your life in 2021. You've already seen what you are capable of when the world is falling apart.
We want to help you harness that power and invite success into your life, however YOU define that success.
Together, we want this experience to help you invite massive wins into your life in 3 areas, and that is the flame that sparked this whole event. Whether you already have a tutoring business, are thinking of starting one, or are planning for one down the road, we think it can be a powerful tool to help you take charge of what's important in your life. But even beyond that, if you are an educator, you may want more of a SAY in the way your life looks this year, after all the pivots you had to make last year.
What if we could take that shift and use it as a catalyst to bring in the things that really MATTER to you in 2021?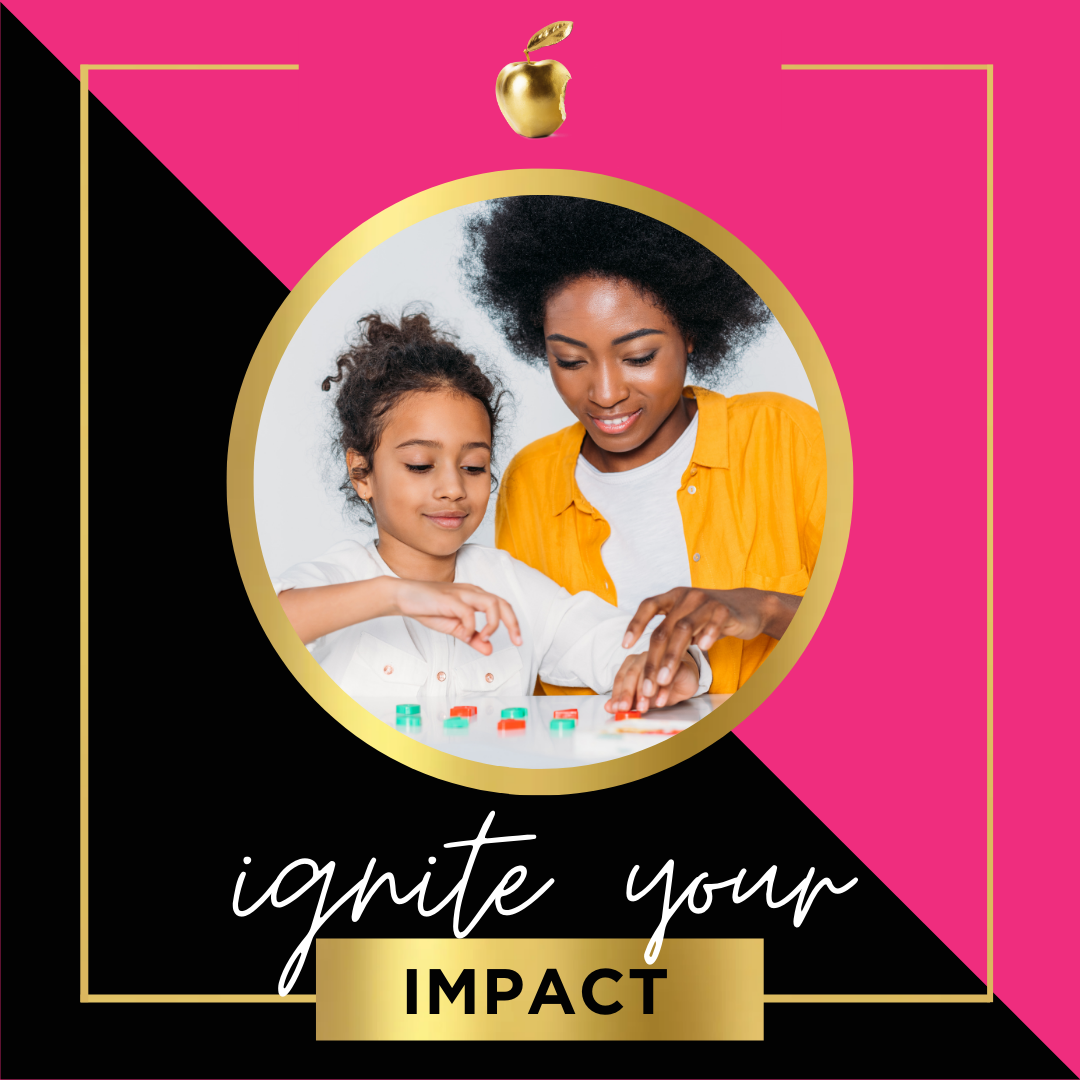 What is your legacy in this world going to be?
Teachers were born to make an impact, but sometimes all the "red tape" and hurdles can get in the way. What kind of an impact do you want to make with your students, their families, and the community? And what steps can you take this year to make that happen?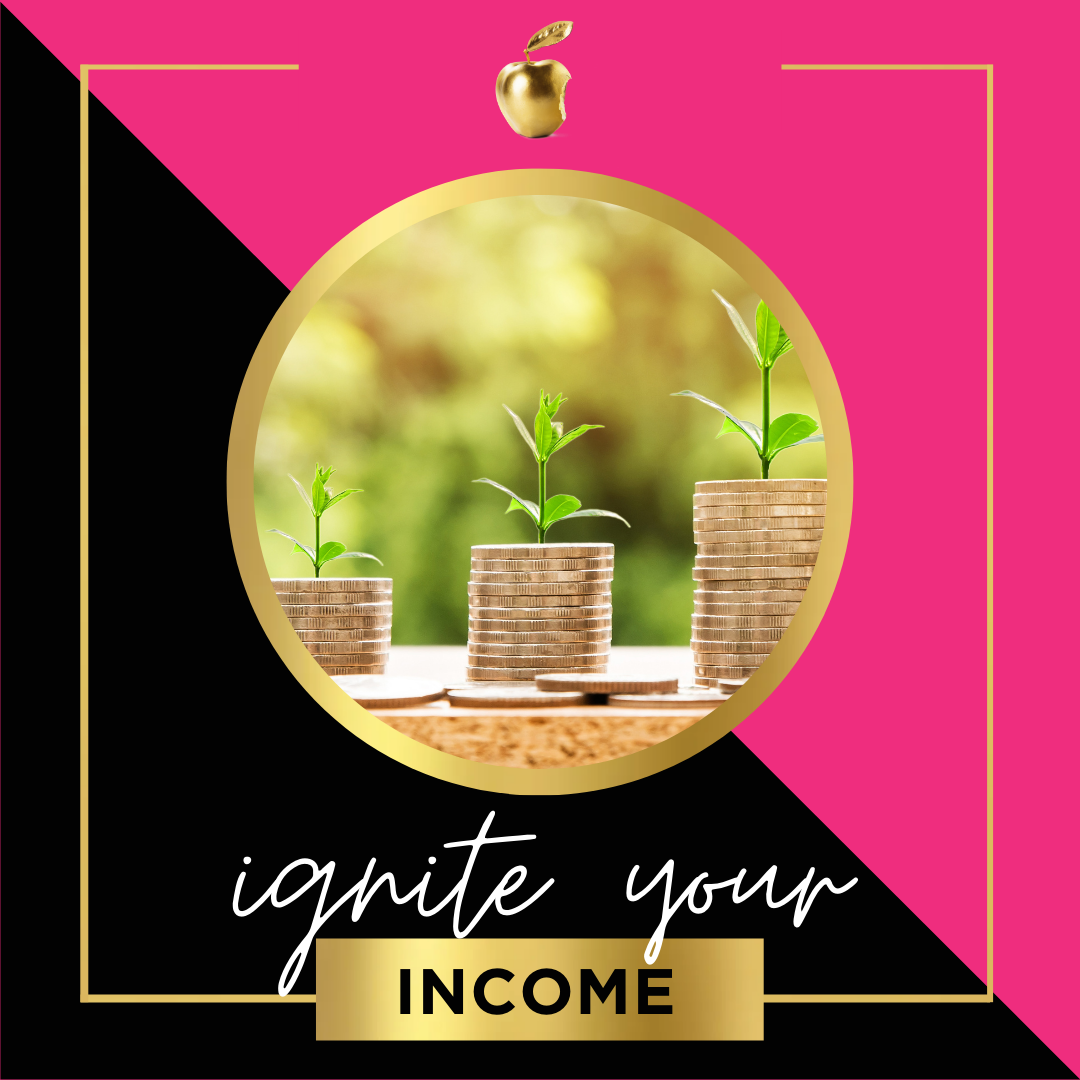 What could additional income do for your life?
Teachers are taught not to think about the money, but dream big here. What could extra income, or even a whole NEW stream of revenue, make possible in your life? What if you could invite abundance into your life and always have enough for what's important?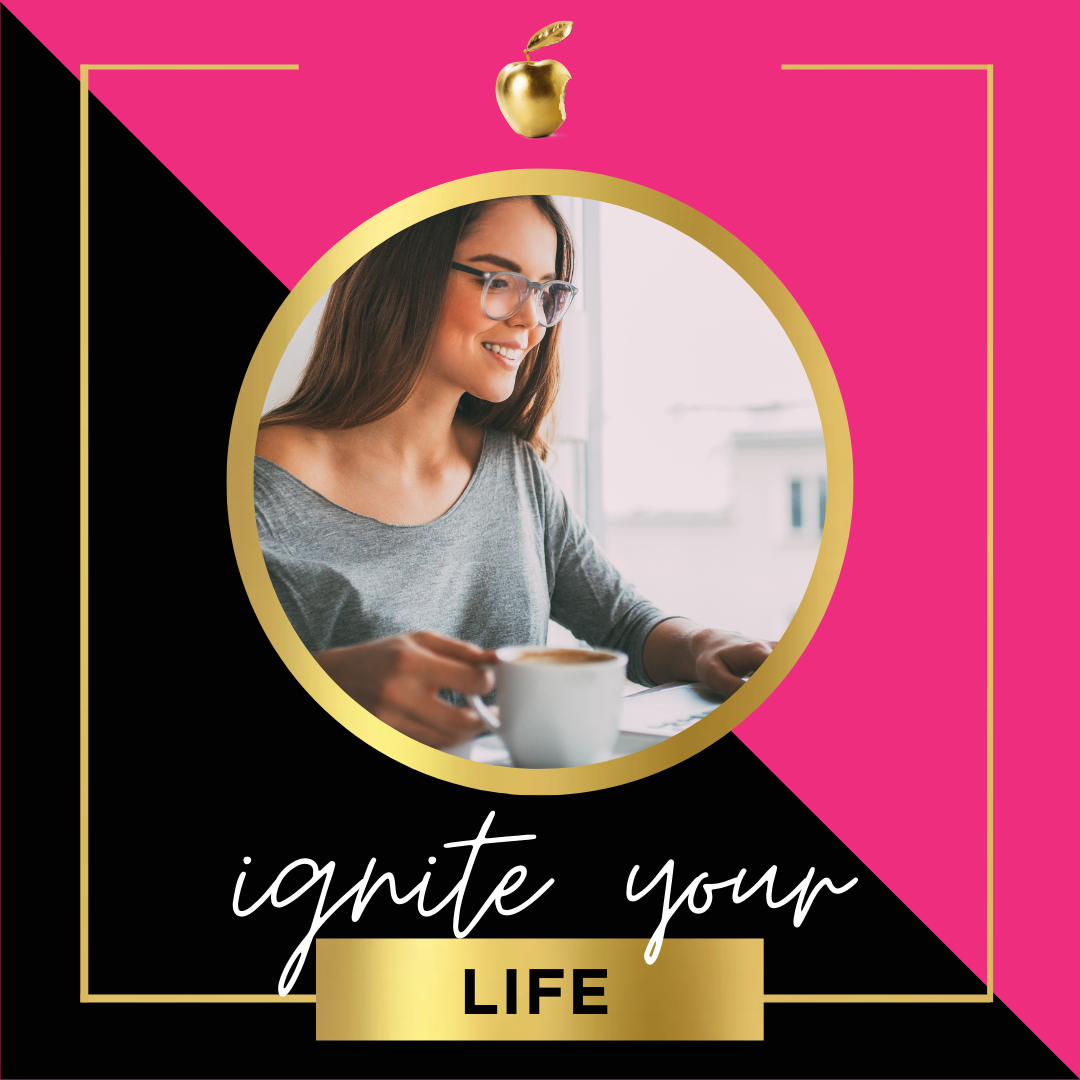 Does your life light you up or leave you drained?
Imagine what it would feel like if you prioritized how you spend you time, how you create your schedule, in a way that best supports the way you WANT to live. If you could strip the constraints holding you back now... What would that look like? What would that FEEL like?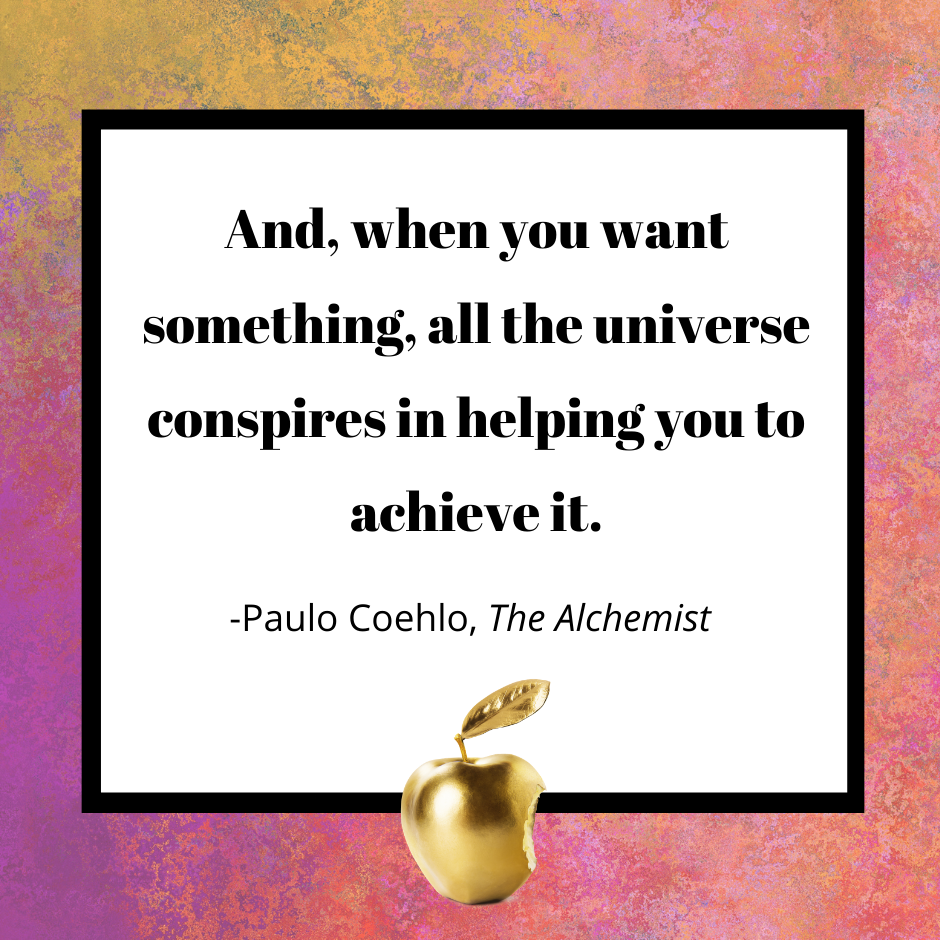 This is NOT about making more resolutions.
If this experience invites you to take action, AWESOME. Use that spark and motivation to truly take charge of what you truly, deeply want in 2021. Do not underestimate the true power of inspiration, support, and enthusiasm for what is possible in your life!
But even if you have had to do too much this last year, even if all you can do is DREAM and get crystal clear on what you truly want to invite into your life in 2021, then dream with us.
You don't need to know the "how" just yet. Set your intentions, invite the experiences you want into your life, and opportunities you never expected may come your way.
And because you got clear on what you want, you will recognize those opportunities and you won't let them pass you by!
So how is this going to work?
Tuesday, December 29th, your videos and action guides are going to be unlocked in the "course" (what you enroll in today). You will also get some encouraging emails and reminders to keep you going and help you take action.
Friday, Saturday, and Sunday, January 1-3, we will have one daily celebration post for each topic on our Facebook Page so you can share your reflections and collaborate with other educators. These conversations are going to be so powerful. Seeing what "wins" look like for other people gets us excited to think about our own!
Sharing = Prizes! For each post, we will randomly choose one person who commented and give out a prize to help you leap into the new year with your eyes set on your big, juicy dreams.
Sunday, January 3 at 8:00 p.m. EST we will have a Facebook Live Celebration where we celebrate YOU! We will share some of the celebrations posts, announce the prize winners from each post, AND we will be sharing prizes with people who show up live on Sunday. You will get all the details as we get closer to the event.
This is a limited time event. Once our new Winter Cohort begins on January 10th, our focus will shift to serving and supporting our new members through Tutor Success Academy. This event will close on January 11th and after that, you will no longer have access to Ignite Your Success in 2021.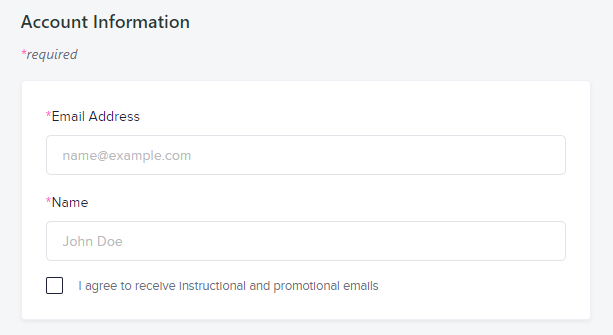 Before you sign up...
There is a small button you will need to click on the checkout page that says "I agree to receive instructional and promotional emails." If you do not check this box, you will not get any event details or updates that we send out. So make sure not to miss it!