Let's Talk about lighting for your online Tutoring!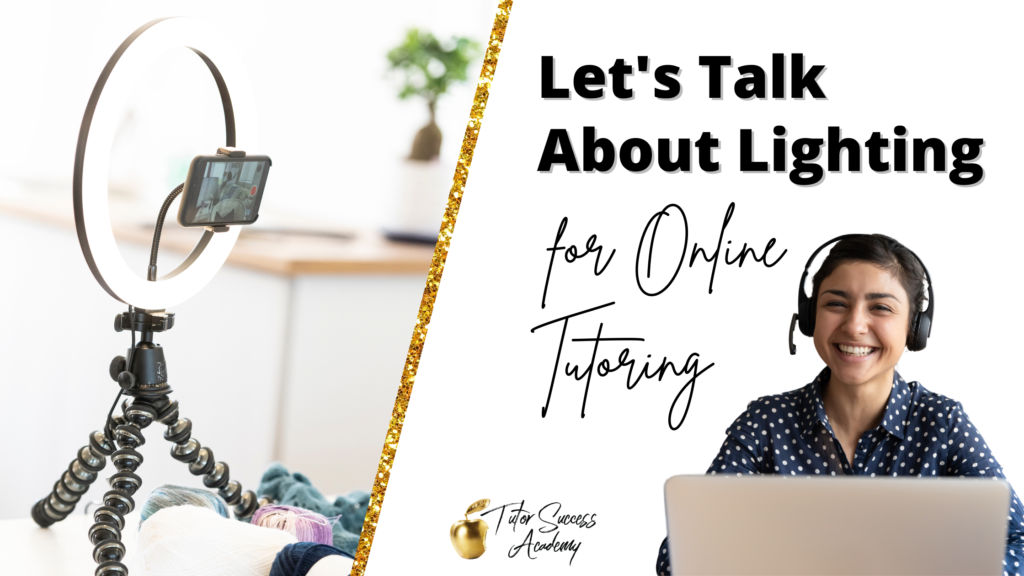 Have you moved into the new world of virtual learning? Since you are connecting with your students through a screen, it is important for them to be able to see you clearly. No more "teaching from a cave" for you! Even if you can't be near a window, you can still have a well lit teaching space.
Watch below to see the difference lighting can make.