4 Ways Your Tutoring Business Can Support Students with Dyslexia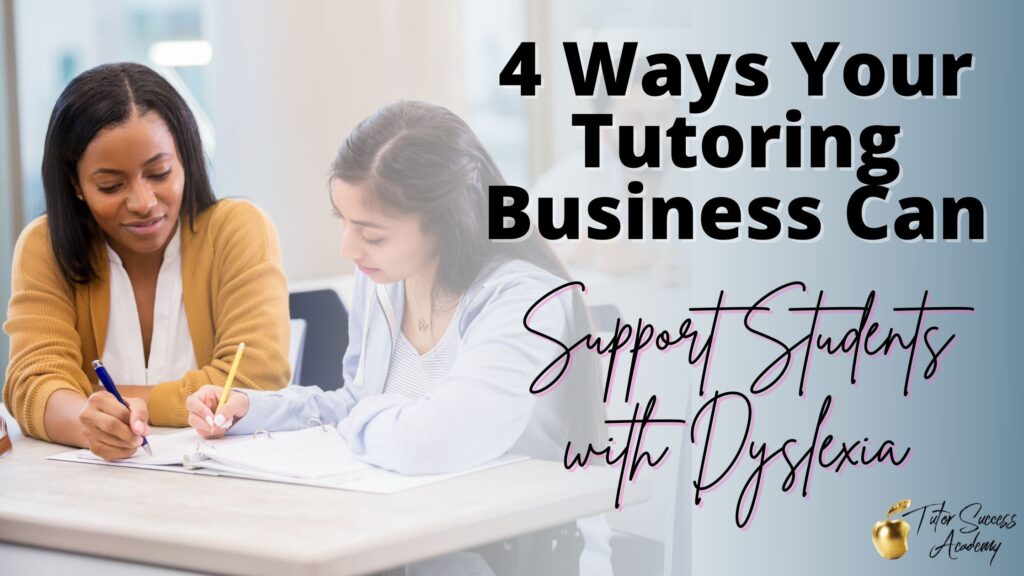 If you are Orton-Gillingham or Wilson trained, and you are using your skills and training in the classroom or at school with 1:1 intervention, have you considered instead using your expertise and specialized training to run a private practice? This may be the best way for you to support students with dyslexia.
We tend to think that everything has to look one way – like a traditional classroom.
But really, when we're talking about working with students with dyslexia, we know that we need to think outside the box in order to reach them. Unfortunately, those kiddos with dyslexia can't always get what they need in a traditional classroom.
This might lead you to consider starting or growing a private tutoring business so that you can reach those kids you have a heart for working with outside of a traditional classroom.
Here are four reasons to start a tutoring business if you have a heart to Support students with dyslexia:
1. You can make an impact
As a private tutor, you get to tailor your lessons to meet the needs of your students. Each tutoring session is all about the one particular student you are working with at that session and what that student needs.
That creates a really powerful feeling for you as an educator and an impactful experience for your students.
As a tutor, you have the opportunity to be prescriptive, diagnostic, and flexible. You can give your students what they need when they need it.
2. You can build relationships
Many of us get into this business because we have a heart for working with students with dyslexia. A big part of that is building relationships. When you are a specialist or practitioner, you are developing a much closer 1:1 relationship with that student and his/her family.
You get to share in their successes and accomplishments, however big or small they may be. You are able to have frank and honest discussions with the family to really get to the heart of what that child needs. To be honest, that's not very likely to happen in a public school setting.
You really become a part of the team that supports that child and family.
3. You get to focus on what you do best
When you're a tutor, no one is telling you what you have to do and when you have to do it. You get to prioritize and focus on the things that you love to teach.
When you're working with students with dyslexia, you get to ensure you're supporting that student with Structured Literacy. You get to make sure that you are choosing interventions that are appropriate for that child from techniques you are explicitly trained in.
You do not have to worry about your grade level being changed or your subject matter being changed like you might have to in the public school setting. If there is an area of education that you are extremely passionate about, you are able to develop that passion and hone that craft with a private tutoring business.
For more on choosing the type of tutoring business that is right for you, read 8 Unique Types of Tutoring Businesses.
4. You are free to be flexible
With a tutoring business, you can decide when, where, and how you work. You get to decide exactly how many hours you work each week. You get to build your business around your life instead of building your life around your job. Embrace being the C.E.O. of your own tutoring businesses! Check out the Be the CEO of Your Business Training in our Members Academy!
Bonus Perk! Whether you decide to start a small tutoring practice on the side while continuing to teach in the classroom, or you go all in and grow a large private tutoring practice – tutoring offers you the opportunity to earn extra income! It can be really nice to earn extra income in a way that is aligned with your professional training while also having more control over it.
Want to learn more about starting your own private tutoring practice? Check out our video vault to find free resources and strategies that will help you on your business journey!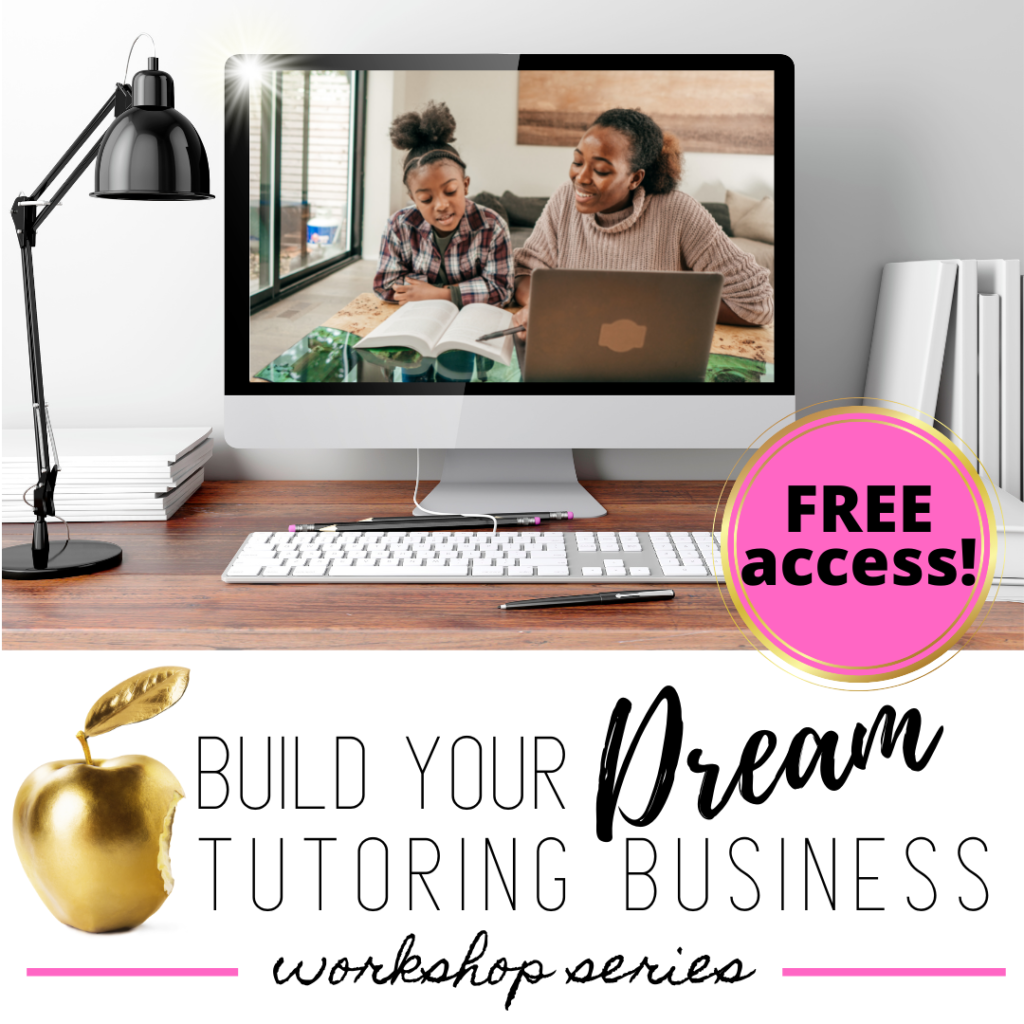 Are you ready to make your dream tutoring business a reality? Join us for this FREE workshop series to learn the success secrets of happy, profitable tutors. Click here to unlock the secret ingredients to building a business you love.
If you have a heart to support students with dyslexia, you might be wondering if starting a tutoring business is something you should be thinking about.